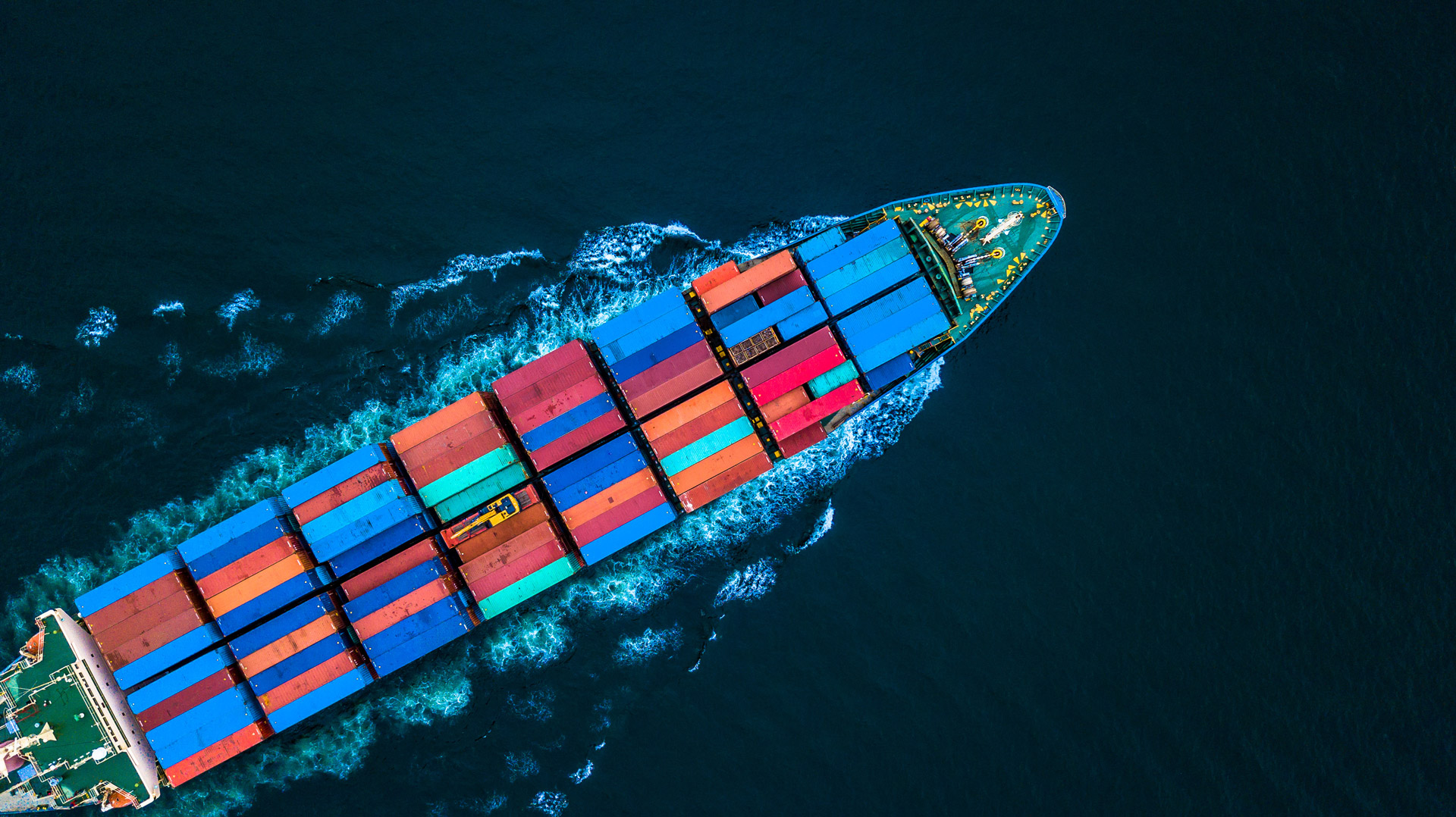 Making Airtime Count
VoIP Gateways and Data Routers for satellite communications.
Satellite Data Routers
Satellite data routes for everyone from individuals to enterprise-level commercial applications.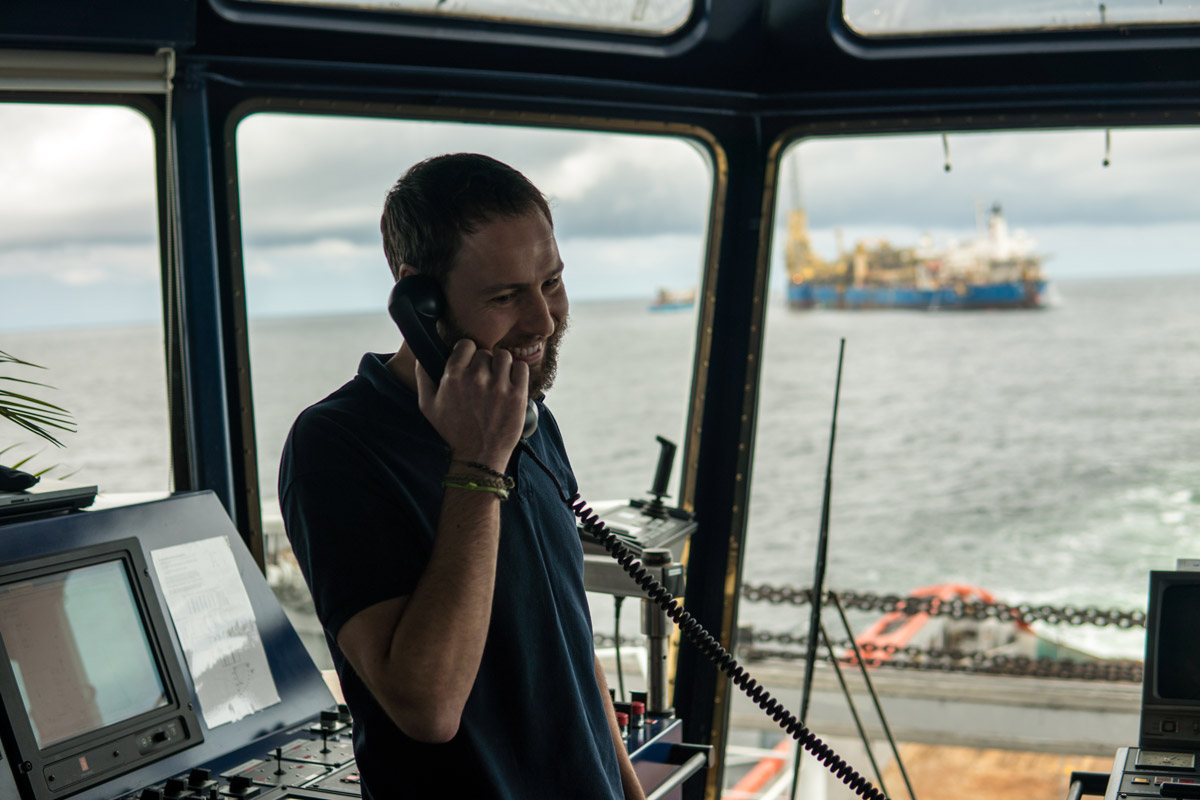 Satellite VoIP Gateways
Efficient, affordable satellite VoIP gateways for operations and crew communications.
RedPort Is Making Airtime Count
RedPort is the world's leading independent developer of satellite products and services. Satellite data service is inherently different than terrestrial Internet service, and we know how to help you get the most out of your satellite airtime. RedPort is making airtime count. 
RedPort Satellite Data and Network Management Routers
RedPort is the industry leader in satellite communication and network optimized data routers. The RedPort Optimizer line of routers provides data management and routing solutions from leisure to enterprise-class customers.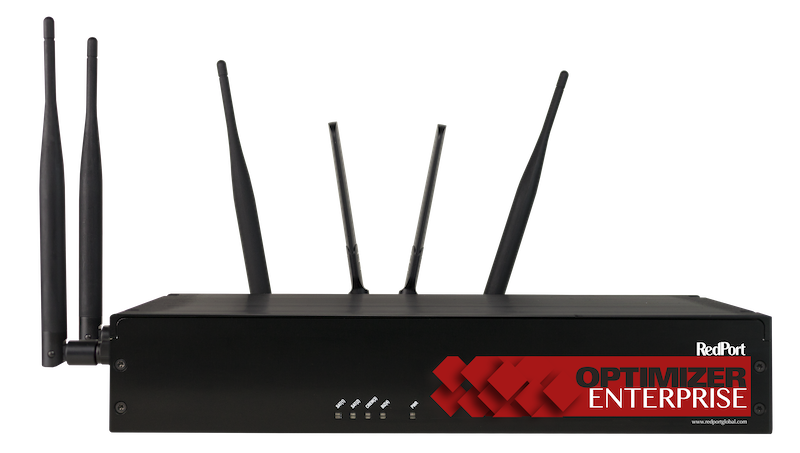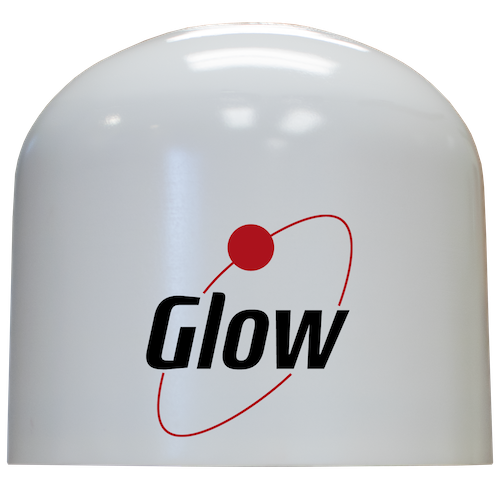 RedPort Satellite Wi-Fi Terminals
RedPort offers industry-leading satellite Wi-Fi terminals through the Glow, Aurora, and MCG-101. Designed using the latest in marine grade materials, RedPort satellite terminals off satellite optimized voice, email, weather forecasts, blogging and tracking all at your fingertips, while saving you airtime and connecting you easily. 
XGate Satellite Email and Data Services
XGate is the world's leading satellite data services suite, relied on by the satellite service providers and individual users alike. It offers the services satellite users need, with the data optimization to make it easy and affordable to use. Email, web, weather and social media via satellite are suddenly fast and affordable, and available on the devices customers want to use.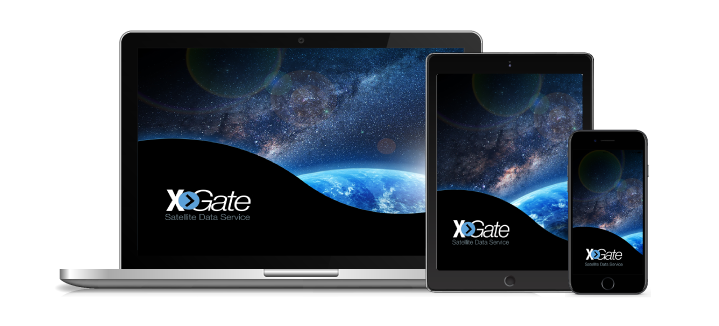 Want to Be a RedPort Partner?
Partner with RedPort and Pivotel to become to deliver unique advantages and solutions for you and your customers. Whether you're an experienced satellite phone reseller or want to add new revenue streams to your existing business, we have the right program to fit your needs.