Satellite System Management
---
Manage Your Satellite System
Today, many ships run multiple satellite systems. RedPort customers use our routers to manage multiple VSAT terminals, manage a VSAT, or failover from it, to Inmarsat FleetBroadband or Iridium OpenPort, or run multiple FleetBroadband or OpenPort devices to double throughput. There are as many solutions as there are installations.
Failover
Load-balancing
Quality of Service
Out of Band Management
Remote VPN Access
Logging and Reporting
---
Routing and Logging

Create and manage even the most complex networks with enterprise-grade features for complete satellite routing and networking.
---
Firewall & Filtering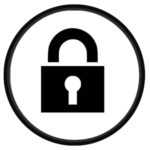 Satellite airtime is precious – with FleetBroadband or Iridium OpenPort you pay by megabyte, and with VSAT you pay a premium for throughput. RedPort Firewall Routing can routinely reduce data demands by a factor of ten – a 90% reduction in data – providing a better user experience for everyone on board, and a lower overall satellite airtime bill.
Firewall filtering by MAC or TCP/IP address and/or port number provide advanced controls as well as Skype and Adobe Flash blocking; Blocking by source or destination IP address
Port forwarding
Inbound NAT Scheduling
White/Black list
Traffic Shaping
Quality of Service
Least-cost Routing (preferential port usage)
With RedPort filtering you can whitelist and blacklist sites and services to cut down on the type of internet activity that consumes the most bandwidth and slows down your satellite system.
---
Remote Access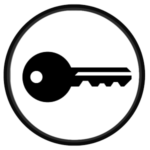 Remotely log-in and manage your local network from any Internet connection. With remote access, you can do routine network maintenance, tech support, update firmware and manage the satellite network onboard the vessel almost entirely from shore.
---
Ship to Shore Communications & Operations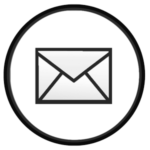 Get the services you need to keep the business afloat. Accelerated satellite email service speeds your messages between vessel and office, crew email accounts keep the team in touch while onboard, weather and oceanographic data services help you chart a course, while credit-card processing allows the ship to instantly collect all of the extra revenues you'll make from selling prepaid data and VoIP access, among other things.
Email
File Transfer
Credit Card Processing
Weather and Oceanographic Data