Glow Iridium Wi-Fi Terminal

---
RedPort Glow: Connecting Life On The Water
Live and play on the water? Stay in touch with the Glow Iridium Satellite Terminal. Easy to install, easy to use, easy to live with – Glow gives you the coverage of the Iridium satellite network with the power of RedPort hardware and services.
Satellite-optimized voice, email, weather forecasts, social media and location sharing are at your fingertips, saving you airtime and connecting you easily. Plus, Glow is the world's only marine-dedicated satellite phone with access to Iridium's best service plans, including Unlimited and Double Data.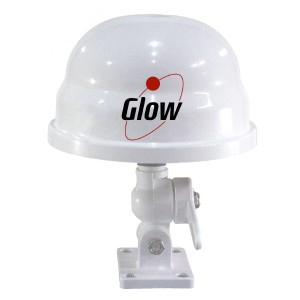 ---
Glow Iridium Wi-Fi Terminal Features
---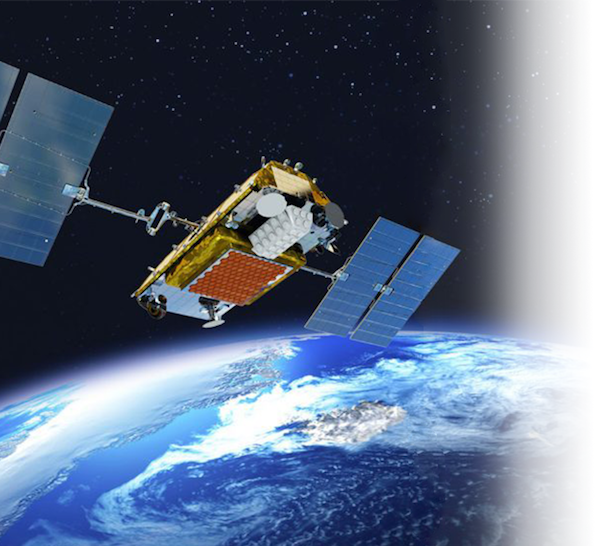 Iridium Satellite
Glow uses the Iridium satellite network to provide truly-global coverage and access to Iridium's best airtime pricing, including Prepaid plans and Postpaid Unlimited and Double-Data plans, exclusively for recreational boaters.

---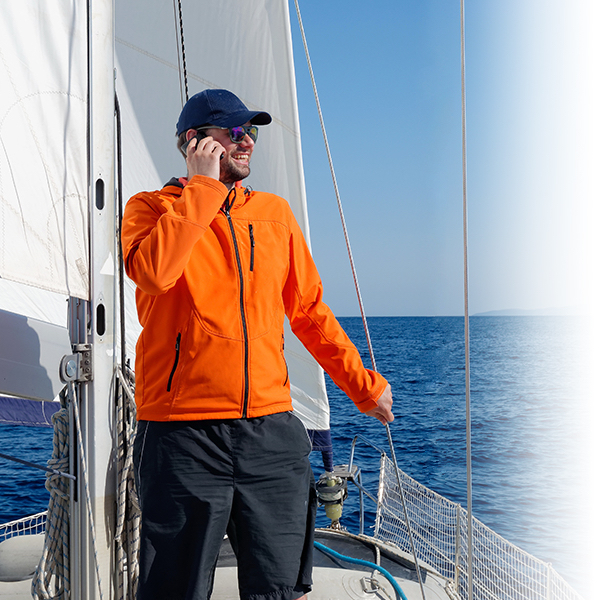 Voice.
Be heard. Anywhere.
Use your existing smartphone, Wi-Fi phone, or standard telephone (with optional adapter.) Glow's included phone exchange will place calls from one end of the ship to the other, or around the world via Iridium's global satellite network.

---
Data.
Connect. Anywhere.
Access optimized email, get PredictWind weather and wave forecasts, share photos, post to Twitter and Facebook, and more, all with with XGate or Iridium Mail & Web apps. Learn more about XGate.

---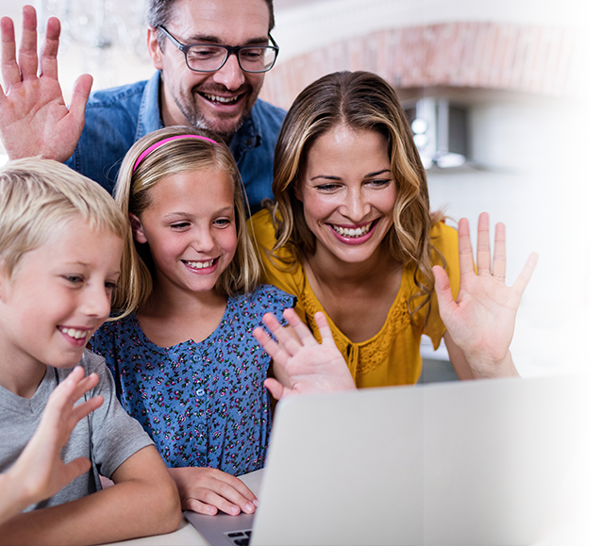 Vessel Tracking.
Be seen. Anywhere.
Share your location with friends and family with RedPort Vessel Tracking service. Glow provides tracking data using GPS built directly into the dome, and a friendly web portal makes it easy for you and others to see your trip. Learn more about Vessel Tracking.

---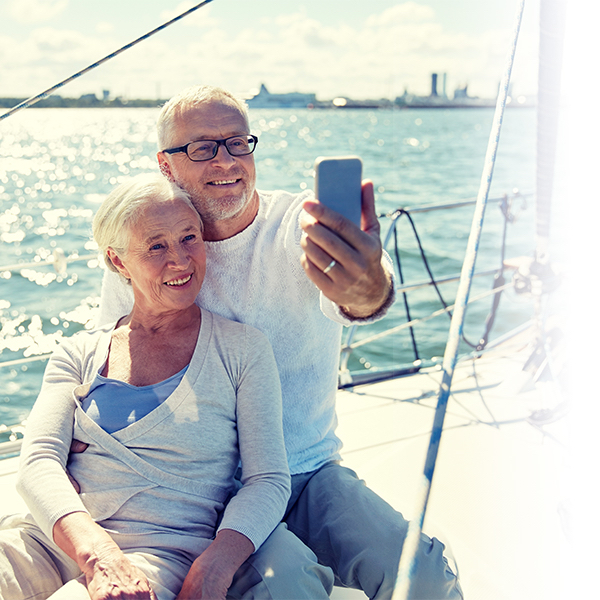 Wi-Fi
Connect. Where you are.
Glow's built-in Wi-Fi capabilities make it easy to connect all of your favorite devices to one simple hub: Mac, PC, iOS (iPhone, iPad, iPod), and Android.

---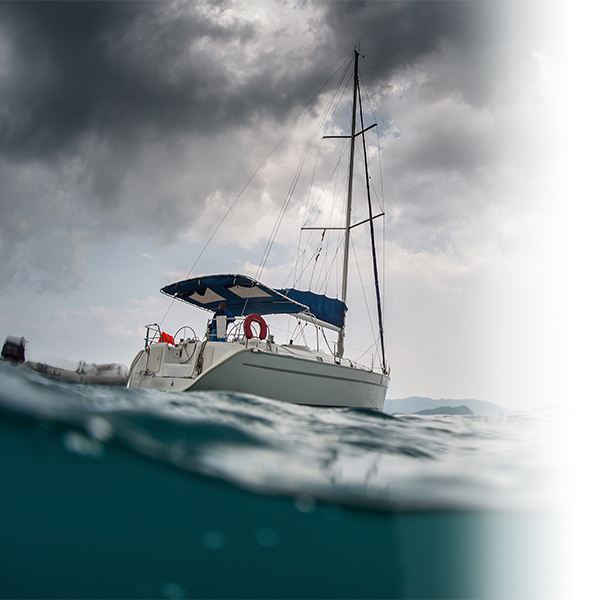 Built for Boats
Glow's single durable dome easily mounts outside, giving you maximum GPS and Iridium performance. An Ethernet cable provides power and optional connectivity.

---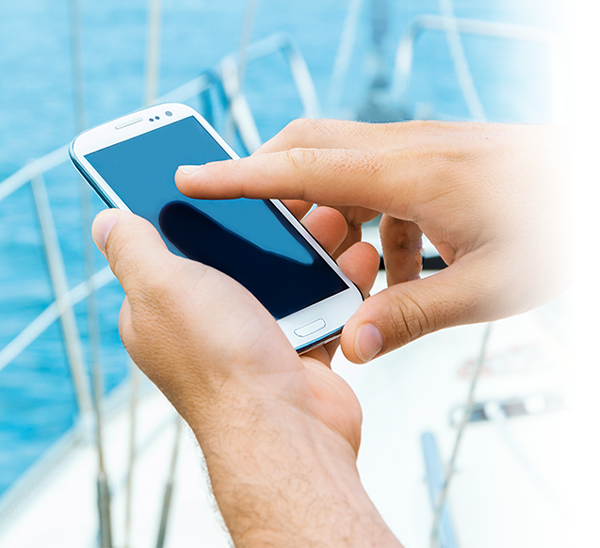 Voice Services
Onboard phone exchange (PBX) with up to four extensions and voice mail to create an onboard phone network
Up to four local simultaneous users; single simultaneous satellite call
Voice calls and text messages with any iOS or Android smartphone, tablet or computer using the XGate Phone app for iOS or Android
Compatible with analog telephones with optional adapter
Compatible with Ethernet and SIP Wi-Fi phones
---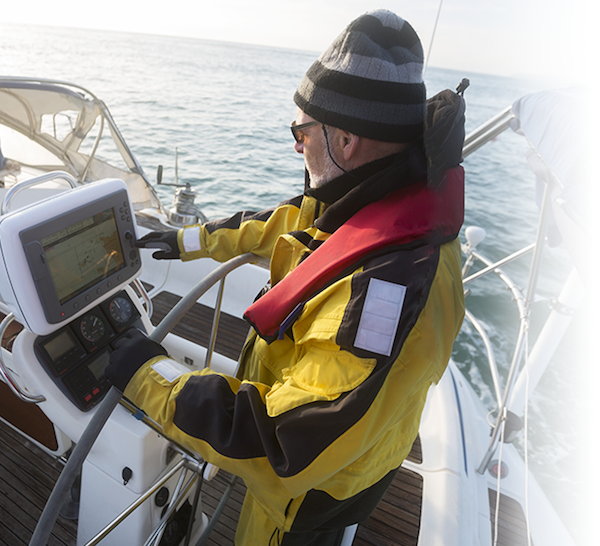 Data Services
Works with Iridium Mail & Web or any RedPort XGate-based data optimization service.
XGate services include:
Optimized Email access with an average of 20 times optimization
Point weather data
PredictWind weather forecasts
Photo compression and sending
Social media updating with Facebook, Twitter, and SailBlogs
Additional compatibility with popular marine applications including Expedition, iNavX, Weather4D, Ocean Imaging's SeaView Fishing and more
Built in firewall blocks all unwanted data traffic to protect against runaway usage, while permitting XGate and other services.
Supported operating systems include all current versions of Microsoft Windows, Apple Macintosh, iOS (iPhone, iPad), and Google Android
---
Physical Specifications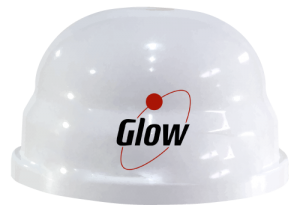 Glow Technical Specs
Dimensions: 7.28 in Diameter (185mm), 7.09 in high (180mm)
Weight: 4 lbs
Temperature: -22° F to 158° F (-30° C to +70° C)
Certifications: FCC, CE, and RoHS
Wi-Fi: 802.11 b/g
Power: 12v, 1amp
---