RedPort Satellite VoIP and Data Services
Ship, Meet Shore. Here, Meet There
When you use RedPort Optimizer services on your vessel, it's like opening a satellite office - next door. Business communications, bandwidth optimization, and network management keep your vessel offshore, not offline.
Vessel Communications – Crew Services – Network Management – Vessel Tracking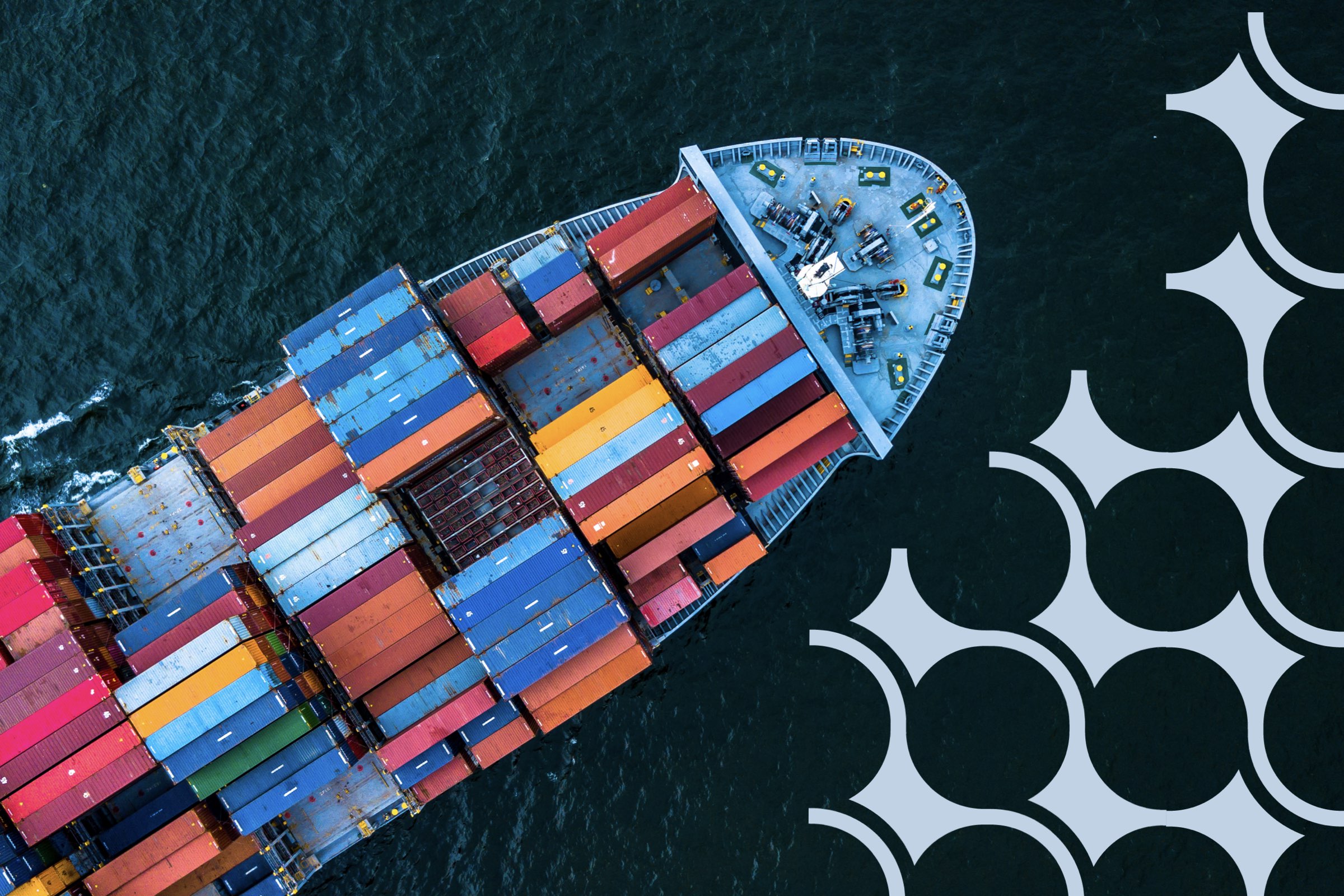 ---
Vessel Communications
Many Ships, One Business.
Time on the water costs money – so does satellite airtime. But seamless, efficient communications are the best way to save time and money. That's why our unrelenting focus on counting airtime makes your airtime count as much as possible.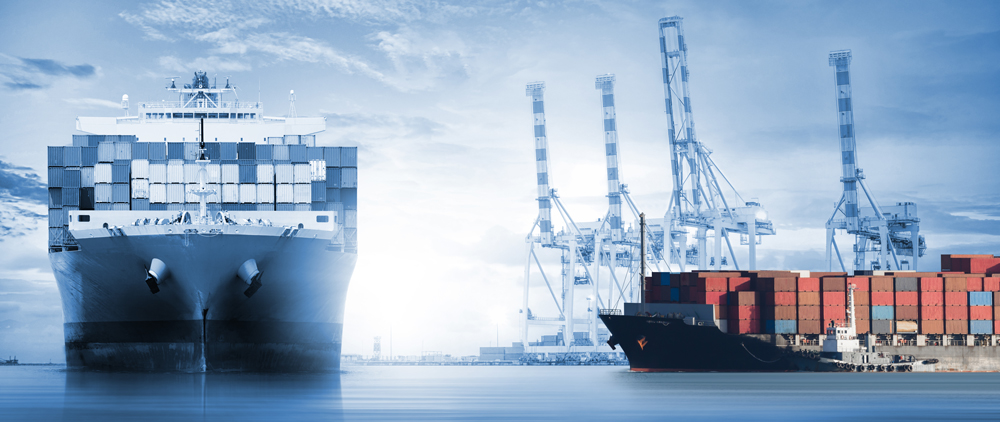 Optimized Email – Web Acceleration & Security – Voice over IP
---
RedPort Crew Services
A Connected Crew is a Productive Crew.
From a single captain on a fishing vessel to thousands of crew across a thousand vessels, RedPort Crew services keep your crew in touch for business and morale purposes.
RedPort Fleet E-mail – RedPort Captive Portal – SMSGlobal CrewCommCenter
---
Network Management
Low Bandwidth on the High Seas
Create and manage even the most complex networks with enterprise-grade features for complete satellite routing and networking.


Security
Network security is embedded in everything we do, stopping attacks before they can occur.
Routing
Optimizer multi-user routers can be simple enough for small vessels and powerful enough for the largest cruise ships.
Failover/ Out-of-Band Management/ Least-Cost Services
Preferential port treatment lets you configure your WAN connections to manage multiple IP-based connections – allowing for failover, OBM and least-cost routing.
Firewall
Managing traffic is critical – and with Optimizer's powerful firewall you can easily provide fine-grained control of every connection.
---
Vessel Tracking
Vessels, People, Profits: Connect the Dots
Satellite and GSM tracking on a multilingual web platform brings together all the positions of all your assets under one location and displays and manages them in a single unified interface.

Learn more

.